Thanksgiving is a rare opportunity for rest and relaxation across Memphis, particularly once the oven has cooled from Thanksgiving dinner, the mountain of dishes has been bested, and the relatives have all gone their separate ways. With the long weekend at hand, it's the perfect time for Memphians to enjoy all the fun and beauty that the city around them has to offer.
There are countless Memphis events and businesses worth investing your precious time off—so many, in fact, that you may feel overwhelmed by all the choices. If you're floundering for things to do during Thanksgiving break, try one of these Memphis options.
Go to the Memphis Zoo
Established in 1906, the Memphis Zoo is a long-standing Memphis attraction sure to provide an enjoyable day trip for any Memphian. It was first built to house Natch, the black bear mascot of the Memphis Turtles baseball team, but other animals were later added to the facility to create the Memphis Zoo as we know it today.
The Memphis Zoo has a host of animals from all over the world for visitors to enjoy, including elephants, pandas, tigers, polar bears, penguins, tropical birds and hippopotami. Don't miss the three baby animals currently in the zoo's care: a baby orangutan named Rowan, a baby sloth named Lua and a baby hippo named Winnie.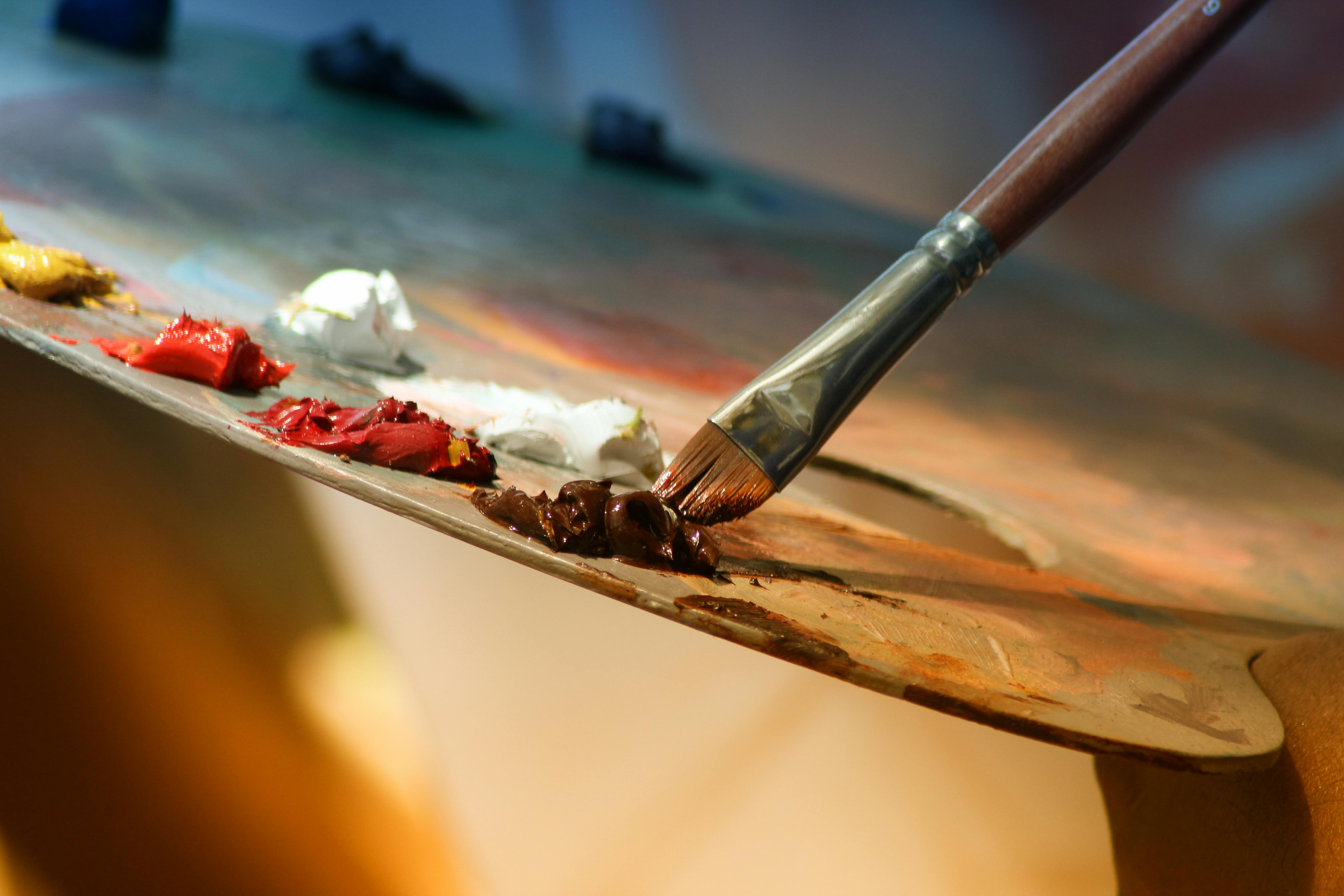 Visit an art gallery
For Memphians who want a taste of art and culture over the long weekend, a visit to one of Memphis' many art galleries is sure to sate that urge. Consider the following Memphis art museums to find one that's right for you:
The Memphis Brooks Museum of Art: As both the largest and the oldest art museum in Tennessee, this local landmark holds everything from modern art to rare antiquities
The Dixon Gallery and Gardens: Specializing in porcelain and impressionist art, the Dixon Gallery and Gardens boasts permanent collection of more than 2,000 art pieces intended to show the public the beauty of not only art but also gardening.
The Metal Museum: This museum's exhibits exclusively feature art made out of metal. It's the only museum of its kind in the country, and it features all sorts of metallic creations.
Volunteer your time
Thanksgiving is a time of year where families get together, express their thanks and participate in luxurious meals. Needless to say, the holidays can make us aware of what we have to be thankful for and how much we can give to others. For Memphians who would like to give back this holiday season, there are a number of Memphis volunteer opportunities at MIFA's Meals on Wheels, the Memphis Crisis Center, LeBonheur Children's Hospital and more.
Additional resources
Looking for more stories on what makes Memphis great?
Follow our Instagram page below!
View this post on Instagram