Memphis is a city full of powerful and inspiring individuals who seek to better themselves and those around them. One such individual is Brittany Myers Cobb, a fashion influencer, foodie and lifestyle specialist who makes her home here in the Mid-South.
Myers Cobb has dedicated herself to her family and to her city, where she creates new culture every day through her fashion and lifestyle brand. Let's get to know Brittany Myers Cobb and what she's done for Memphis, TN.
Who is Brittany Myers Cobb?
After getting her start as a fashion blogger, Myers Cobb created a lifestyle brand that preaches empowerment and self-celebration. She has three children—Myers Atley, Jacks and Gates—with her husband, Marq.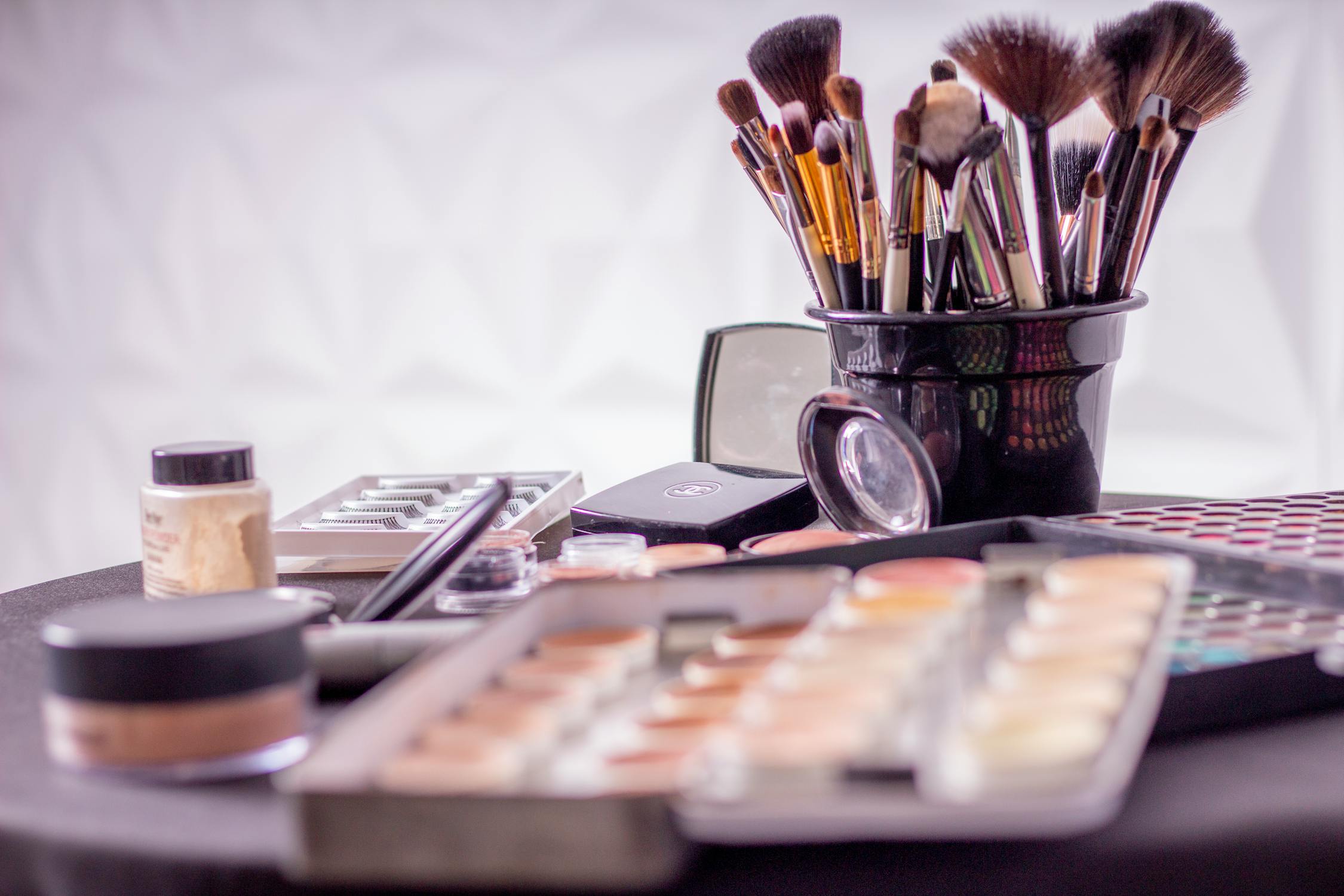 In her daily work, Myers Cobb is an avid beauty blogger, fashion influencer, and social influencer who serves as a mentor in her community and seeks to elevate the work of women throughout Memphis. Myers Cobb recently participated in Memphis Fashion Week as a member of the support team, helping to promote self-expression through fashion.
When she's not building her fashion brand or providing makeup tips online, Myers Cobb is creating and sharing recipes with her followers, as well as practicing yoga and tennis.
Giving her soul to Memphis, Tennessee
As part of her efforts to celebrate Memphis creatives and woman entrepreneurs, Myers Cobb partnered with CreativesCoOp to form a collaborative influencer group with the goal of encouraging small business and creative expression throughout Memphis.
Myers Cobb also showcases female entrepreneurship and empowerment through her daily work at Limelight by Alcone, where she serves as a senior director, certified mentor and founding beauty guide. Myers Cobb encourages young women to achieve their dreams through self-expression and goal-setting, leading by example for her more than 5400 Instagram followers.
She stated, "I often find myself repeating the same thing, I'm so grateful I've stumbled upon this company for many reasons but also for the new doors it has opened!"
Additional resources
Looking to share your story with Memphis like Brittany Myers Cobb? Click here!