Looking for a great place to explore your natural surroundings or cap off your Tennessee travel experience? T.O. Fuller State Park is one of Memphis' coolest hidden treasures and is surprisingly easy to reach. Here's why you're missing out if you haven't gotten to know this amazing resource.
A history-making park
State parks are probably among humanity's greatest cultural developments, and what better way to enjoy something than to ensure that it's preserved for future generations that might want to relive the experience? T.O. Fuller, however, also adds to the novelty by giving visitors a chance to walk in the footsteps of history.
T.O. Fuller State Park was only the second U.S. state park that admitted African Americans, and its facilities were actually built to cater to African Americans. While building the park, workers discovered the Chucalissa site — a complex of mounds, villages and plazas that were home to Mississippian native peoples thousands of years ago.
The modern park took its name from Dr. Thomas O. Fuller, a pioneering leader who spent decades fighting for equality and representation at a time when disparity was the rule of law. Today, anyone can enjoy hiking, camping, sports or educational activities on the grounds, and since it's the only state park within Memphis city limits, it's one of the best local opportunities to get outdoors.
Getting to know T.O. Fuller today
How do Memphian nature lovers take advantage of this amazing park? With more than 1,100 acres to explore, there's no shortage of adventures to tackle:
Check out Chucalissa
Get acquainted with the lifestyle of those who came to Memphis long before you. This is a great starting point to explore T.O. Fuller — you can explore hands-on archeology with your kids, learn more about the native plant and animal species that call the park home, or see one of the East Coast's best-preserved prehistoric settlements.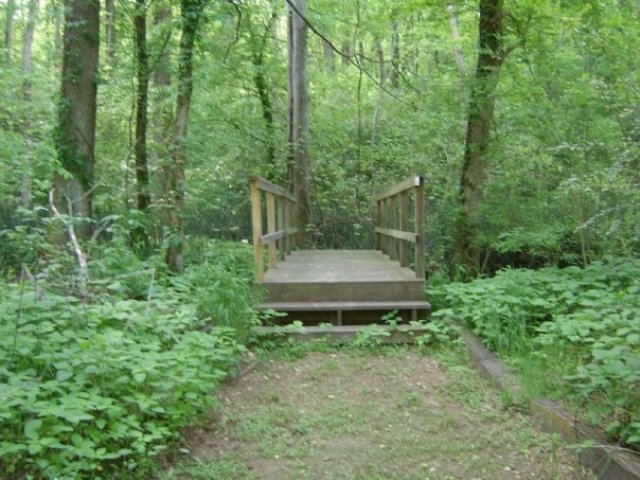 Hit the trails
A network of well-maintained trails weaves through T.O. Fuller, so it's the ideal place for a casual walk or intense run. Thanks to the heavily forested surroundings, it's easy to put the urban hustle on pause for a moment as you reconnect with yourself, nature or your dog. Most of the trails here are easy to moderate, so take your time and enjoy the shade.
Go camping
Whether you prefer roughing it or relaxing in a recreational vehicle, T.O. Fuller State Park accommodates. For those who prefer creature comforts, about $35 will get you laundry and bathhouse access, power, a grill site and other modern conveniences.
Why haven't you visited T.O. Fuller State Park yet?
From playing tennis and watching migratory birds to discovering unequaled vistas or cooling off with a summer swim, T.O. Fuller is a great example of how Memphis always has something to offer. Whether you've made this city your home or are just passing through, this spot should definitely make it onto your itinerary.