Summer is ending, which means the advent of fall is well underway. And while summer is known as a time for vacations and excursions, the changing of the seasons should never mean Memphians have to abandon fun trips and weekend events.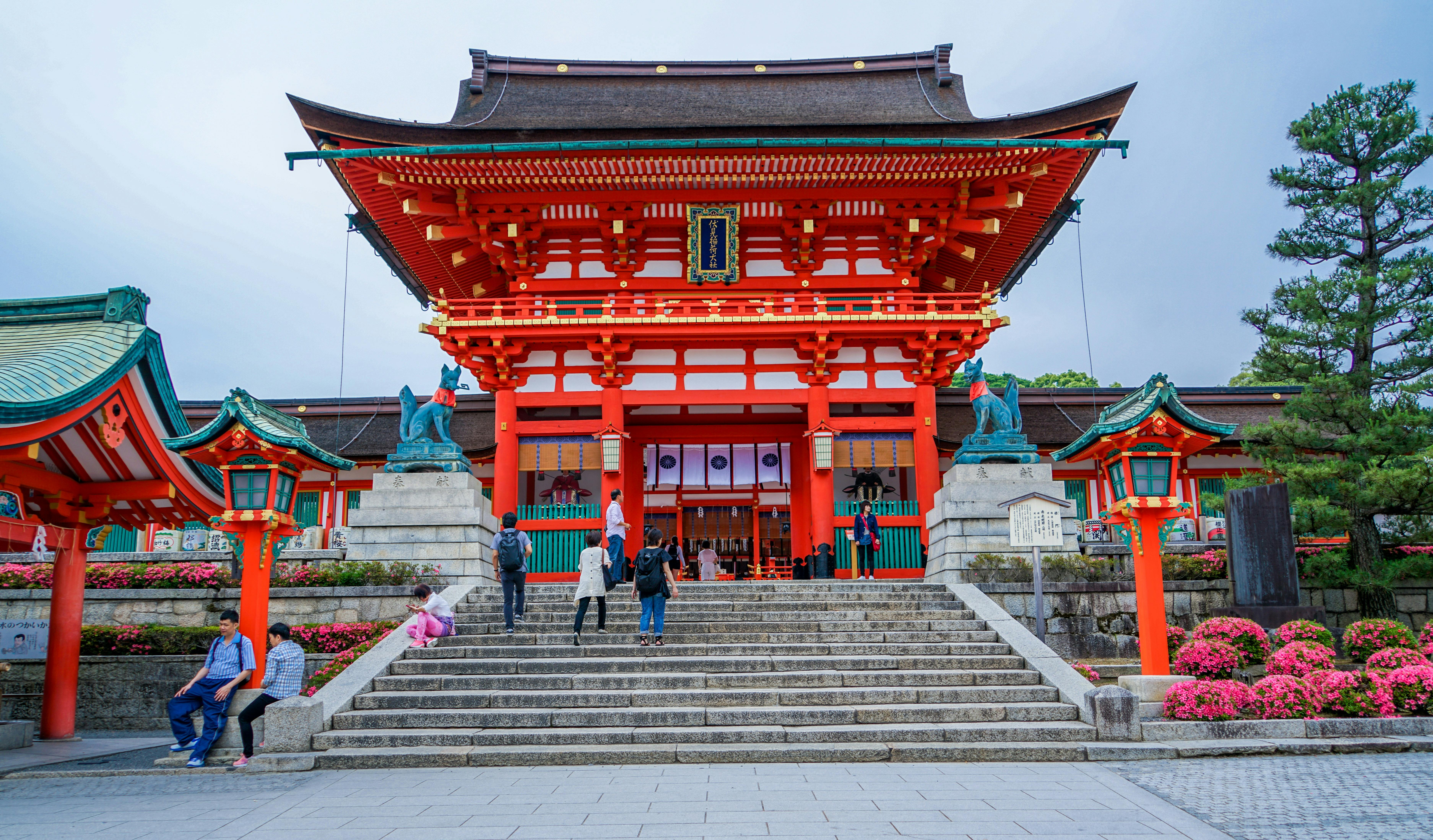 So, as summer passes and seasonally appropriate expeditions come to an end, what Memphis events can weekend explorers find to do this fall?
Honor the history and culture of Japan
The Memphis Japan Festival is one of many cultural events that takes place in Memphis every year. Attendees will have the chance to watch Sumo wrestlers and other Japanese martial art masters showcase their skills, celebrate Japanese dance, and partake in Japanese foods and sweets. Attendees can also visit merchants stationed at the festival and get their very own taste of Japan as they experience Japanese clothing, entertainment, artwork and much more.
The Memphis Japan Festival takes place Sept. 30 from 10 a.m. to 5 p.m. at the Memphis Botanic Garden.
Watch the Tigers or the Redbirds play at home
When fall is on the horizon, so is football. As the football season in Memphis starts up, consider heading down to Liberty Bowl Memorial Stadium to catch the Memphis Tigers playing at home. If football isn't your style, you could go support the Memphis Redbirds, the Minor League Baseball team of Memphis. Though the baseball season is already well underway, it runs through the beginning of September, so there are more than enough games left for prospective attendees to enjoy themselves at AutoZone Park.
Celebrate Diversity With Mid-South Pride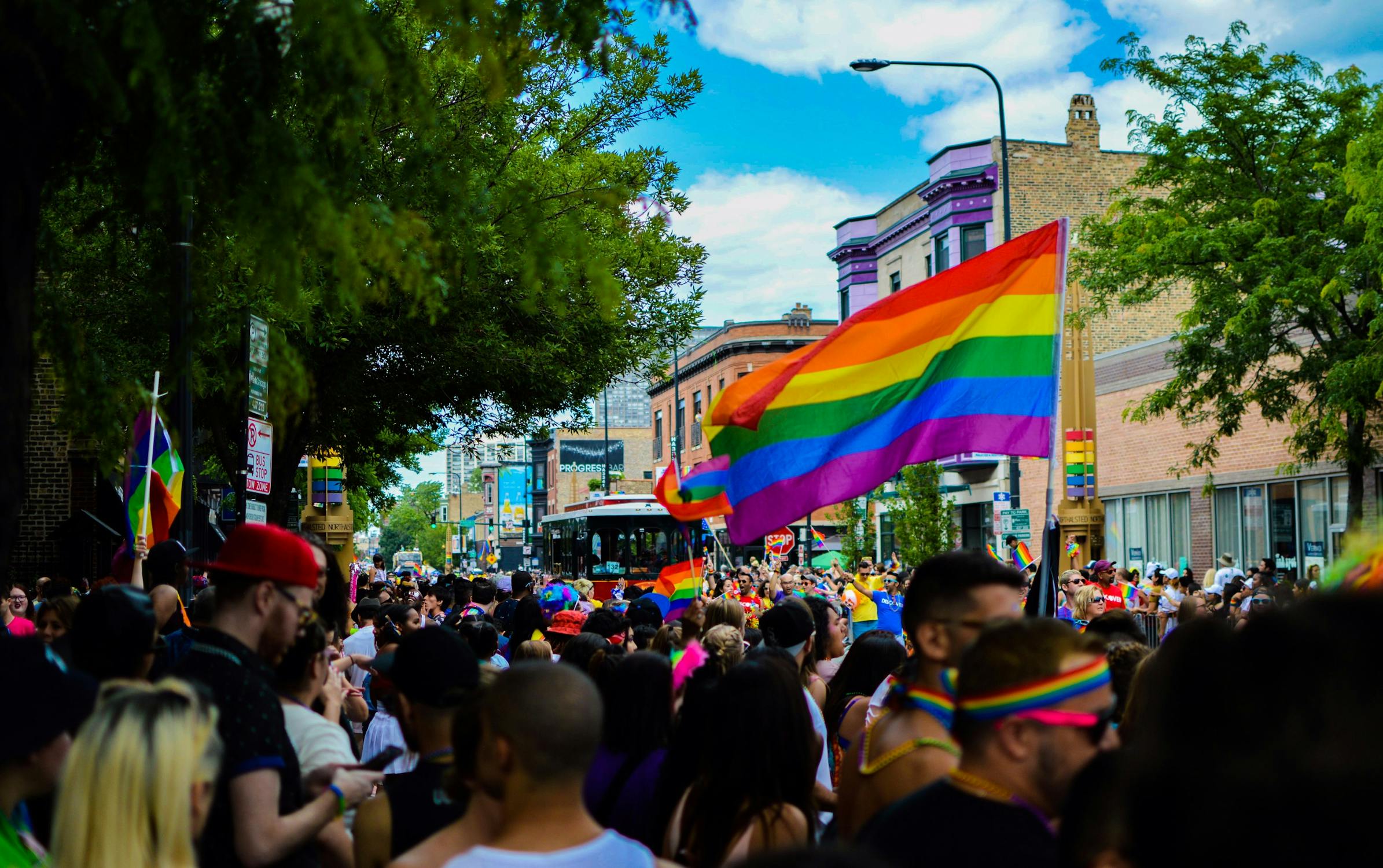 One of the largest civic celebrations in Memphis, Mid-South Pride is a a celebration of the LGBTQIA community. The 15th annual Mid-South Pride is expected to be a blowout celebration of unity and love for everyone in Memphis this fall.
Mid-South Pride takes place Sept. 28–30, with different events occurring each day at Tom Lee Park.
Get a glimpse of the past at the Memphis Mid-South Renaissance Faire
Journey back to the Renaissance era by visiting the Mid-South Renaissance Faire in Memphis this fall. Inspired by the reign of Queen Elizabeth I, the Mid-South Renaissance Faire is staged as a festival celebrating the queen's visit to a little village. Attendees can enjoy festival food, watch jousting and other performances, participate in Medieval carnival games and even be "knighted" by the queen. Entry is $12 for adults and $6 for children.
The Mid-South Renaissance Faire takes place at USA Baseball Stadium & Park Oct. 13–14 and Oct. 20–21 from 10 a.m. to 6 p.m.
Additional resources
Are you interested in learning more about these and other fun events in Memphis? Here are some additional resources:
Looking for more stories on what makes Memphis great?
Follow our Instagram page below!