Thanksgiving is coming up, and you know what that means. It's a time when friends and families gather together, discuss who will bring what, determine who will host and ultimately plan an elaborate annual feast that brings everyone together to give thanks. But whether because of extenuating circumstances, a general distaste for cooking or any number of other reasons, many Memphians will find themselves eschewing the traditional turkey and instead looking to eat out for Thanksgiving. But with so many businesses closed for the holiday, which Memphis restaurants can families visit for a delicious Thanksgiving dinner?
Cappricio Grill
Located inside the famous Peabody Memphis Hotel, the Cappricio Grill will be offering traditional Thanksgiving fare. Open on Thanksgiving from 11 a.m. to 10 p.m., the Cappricio Grill has a flexible schedule that will ensure anyone can come in for a Thanksgiving meal, no matter what mealtime suits them best.
The Cappricio Grill Thanksgiving dinner costs $45 per adult and $19 per child, with reservations available by phone or online.
The Cupboard Restaurant
Famous for its meat 'n' plates, The Cupboard Restaurant is a well-known and beloved restaurant located in the heart of Memphis. It serves traditional southern fare and casual home-style food sure to whet the appetite and send everyone home satisfied. The restaurant is open all day on Thanksgiving, and it'll be adding turkey, ham and other favorites to its menu to mark the occasion.
The Cupboard Restaurant doesn't accept reservations, so be prepared to plan ahead! It's a popular gathering place, and seating is limited.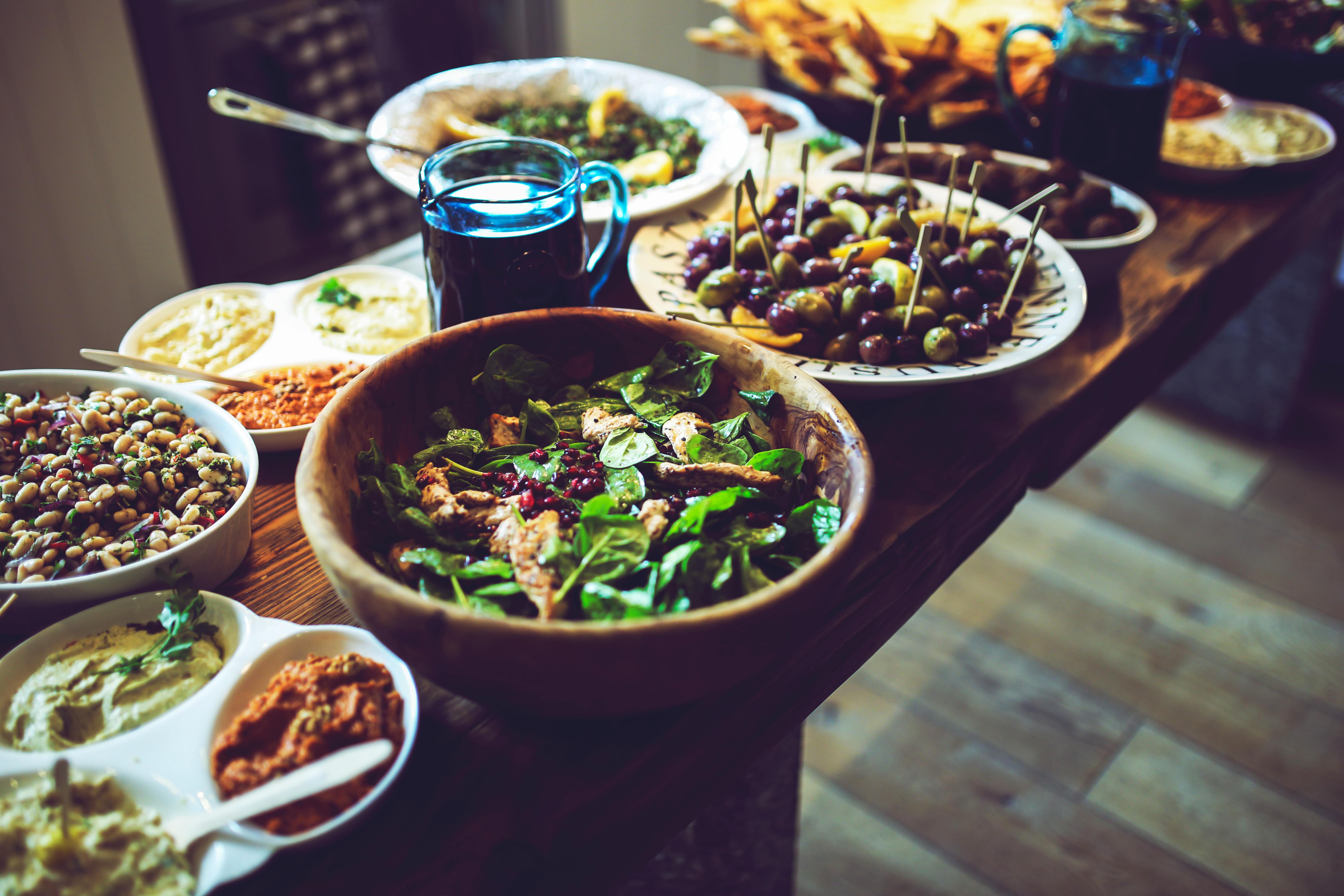 Piccadilly
As a traditional cafeteria-style eatery with five locations throughout Memphis, Piccadilly is the perfect restaurant to host your 2018 Thanksgiving festivities. Big family? No problem! Piccadilly is accustomed to hosting large events, and the sizable cafeteria is sure to seat anyone you want in attendance for your Thanksgiving event. Piccadilly will be serving up a traditional Thanksgiving dinner for all, with classics like sweet potatoes, cranberries, cornbread and more.
Holiday hours vary from location to location, so call ahead to determine the best time for your Piccadilly Thanksgiving feast.
Huey's
Known for providing diners the chance to kick back with a delicious burger and refreshing beer, Huey's may not be the first option Memphis families consider when picking a restaurant for Thanksgiving dinner, but it's the perfect place to watch football and enjoy a lively atmosphere among friends.
Huey's has locations throughout Cordova, Germantown, Poplar and more, although not all of them are open for Thanksgiving, so you'd be wise to call ahead. Oh, and be prepared for a later dinner—Huey's historically hasn't opened until 5 p.m. or later for Thanksgiving, though it stays open well into the night.
Additional resources
Looking for more stories on what makes Memphis great?
Follow our Instagram page below!
View this post on Instagram